The Best Resource for Coffee Lovers
We love everything about coffee. From farm to cup, we're obsessed with every stage of the process. That's why we created a website where we can share everything we know about coffee brewing. If you're just looking for an easy way to improve your home coffee game, or if you want to become a master espresso puller, then you're in the right place. We have all the brewing guides, product reviews, and tips you need to have the best coffee of your life. At home.

Coffee Makers
Grinders

Coffee Beans
As Featured In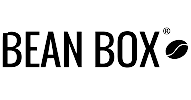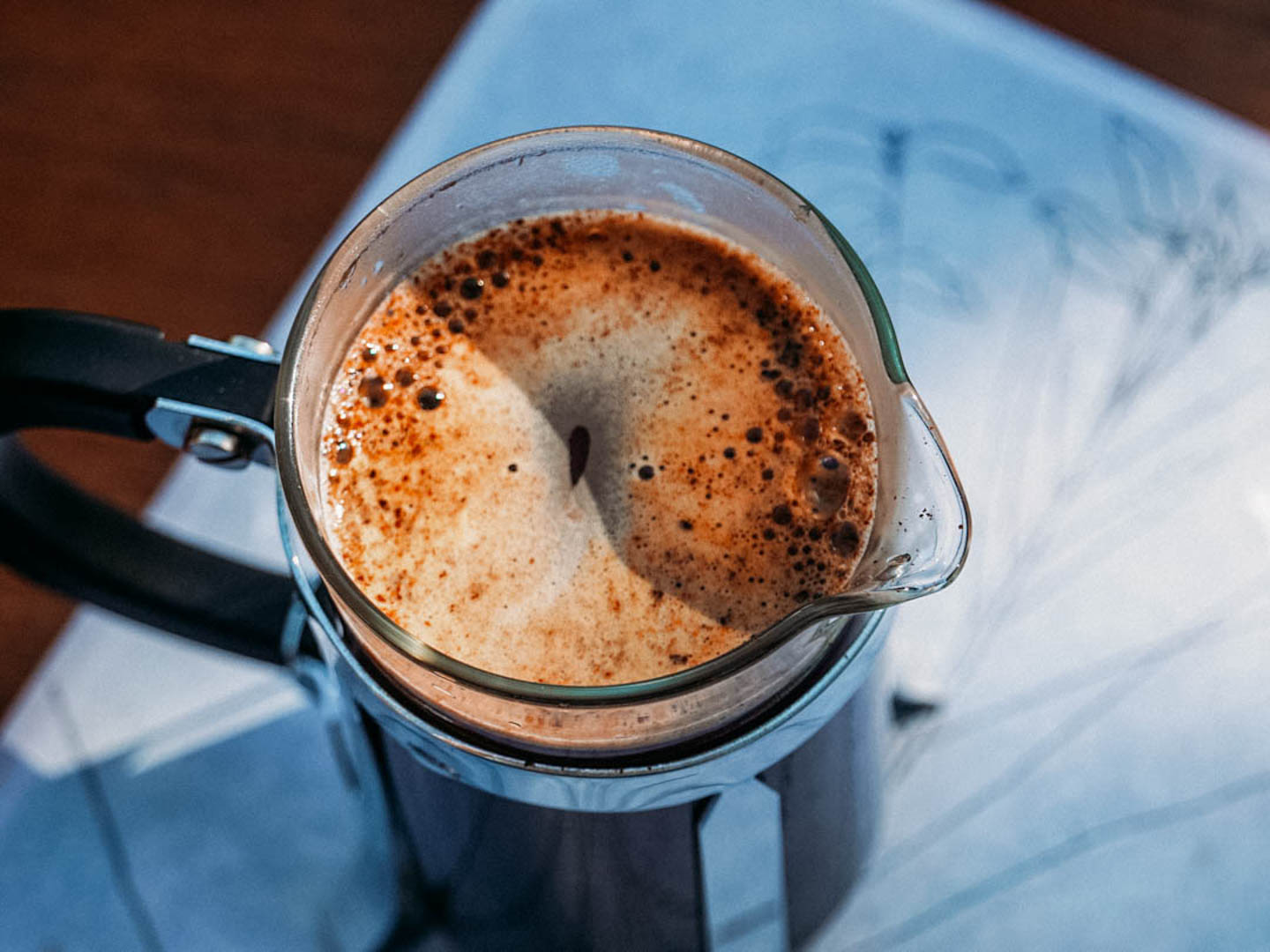 French Press Ratio Made Easy
Use this French press ratio calculator to take your brew to the next level. Easy-to-use for the perfect coffee to water ratio
Where do Coffee Beans Come From?
The global coffee industry is worth billions, but which country produces the most coffee? Discover what makes the best coffee countries great