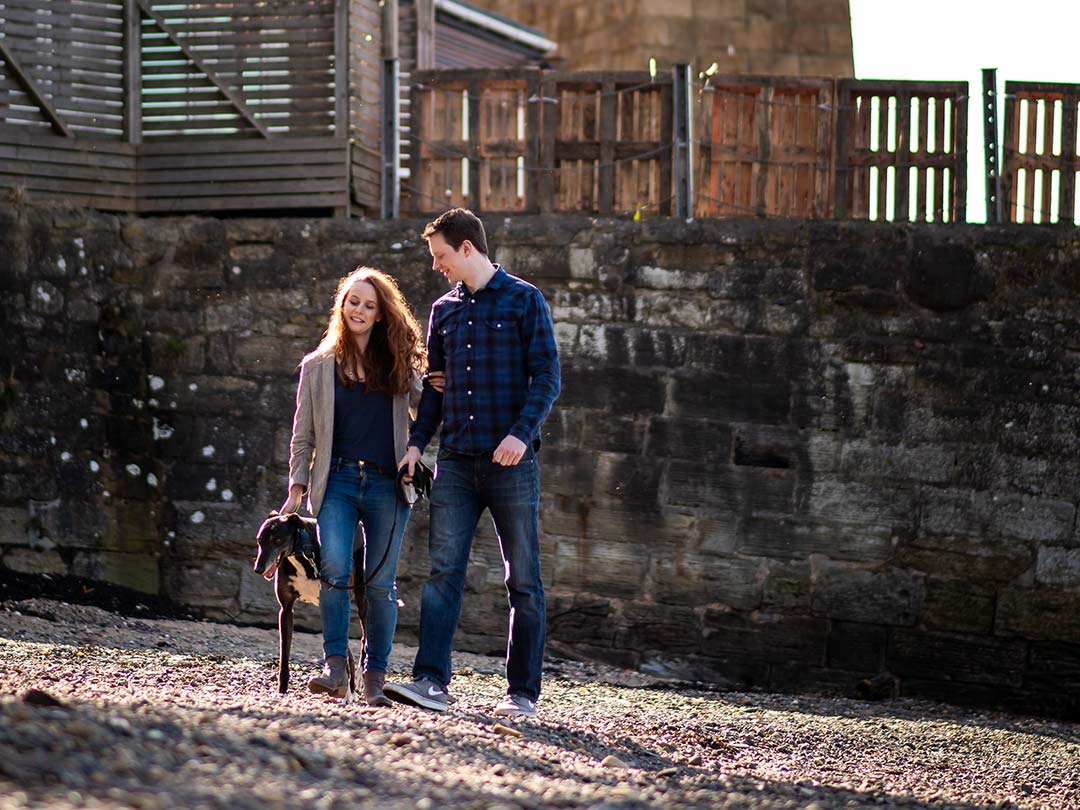 Good coffee is more than a drink. It's a way of life
The home of everything you need to know about the most magical elixir: Coffee.
Written by coffee lovers, for coffee lovers.
How Home Coffee Expert can help you:
Find the Best Coffee Maker to suit your needs
Learn how to Brew Great Tasting Coffee. Every time
Find the Best Coffee Accessories like Grinders and Milk Frothers to take your coffee game to the next level
Select only the Most Delicious Coffee Beans
Speak like a Coffee Pro
About Us
We can't make it through the day without great coffee. But not just for the jolt of caffeine, but because it is one of life's great pleasures. One that should be allowed to shine and be enjoyed.
Having both spent a lifetime working in the hospitality industry in all roles from barista, to sommelier, to operations and ordering, we have built up an extensive knowledge of all things coffee.
Our aim is to help you get the maximum enjoyment from every cup of coffee, no matter how much (or little) experience you already have.
So, Home Coffee Expert offers an unbiased resource on all things coffee related. Our goal is to help you make great-tasting coffee at home every single time.
Meet the Team
Our Editorial Standards
Throughout the Home Coffee Expert website, you will find recommendations for coffee makers, gear, and beans. Everything we recommend will deliver your best home coffee drinking experience so we do diligent research to ensure we only ever recommend the very best.
Despite spending over 30 years between us working with and drinking coffee, we don't know everything (yet!)
This means we scour the internet to find the best and most reliable sources to add to our own opinions and experiences. Our articles give the collective, unbiased opinion of lots of trusted coffee experts to ensure that you get all the information you need.
Armed with this information, you can make the best choices about coffee machines, accessories, and beans to suit your needs. This will save you time and money, allowing you to get down to the important business: Drinking the best cup of coffee possible at home or on the road.
Happy Caffeinating!